LE MONT-VENTOUX
Mont Ventoux, natural area Biosphere Reserve, and mythical stage of the Tour de France
Virtual-tour 360°
Le Mont-Ventoux,géant de Provence,2 Photos galleries ,virtual tour 360°,Vidéo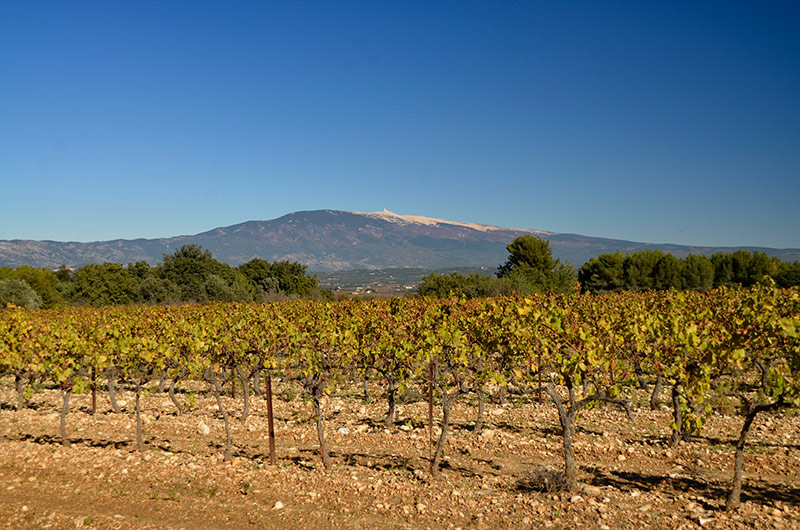 Voir la visite virtuelle à 360°
:
Le Vaucluse
LE MONT VENTOUX,THE GIANT OF PROVENCE:
Hobbies: Ski resorts, ascent of tower France Hiking, Biking,
Le Mont-Ventoux, altitude:1912m
There are twenty-five million years ago, a shallow sea enters the current Rhone Valley. This is the Miocene sea which occupies the Ventoux region for nearly twenty million years and at the end of which sediment deposit is playing an important role in the current landscape of Mont Ventoux.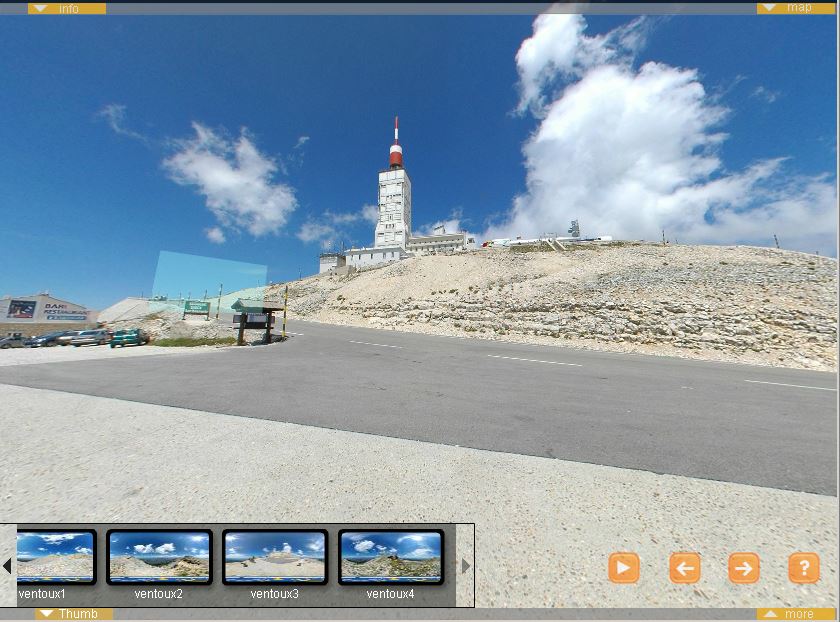 With the peak of the Luberon and Vaucluse mountains Mont Ventoux then formed islands that emerged from the Rhone region. From its peak at 1912 meters, he discovered one of the most vast panorama of Europe 
This was the Tuscan poet Francis Petrarch, April 25, 1336 which made ​​the first ascent of Mont Ventoux. 
Frédéric MISTRAL was shipping night to watch the sunrise at the summit. He recounted the event in these words: "We saw the sun rise like a great King of glory, between the peaks of dazzling snow-covered Alps".
See Hiking Snowshoeing with views of the Alps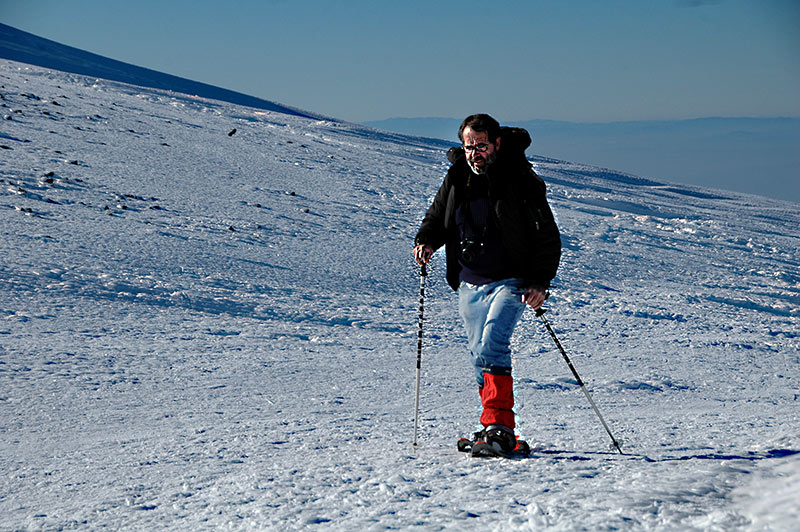 The ski resort of Mont Serein / Mont Ventoux North Slope
http://www.stationdumontserein.com
For information on the activity of the resort summer / winter,
contact: infos@stationdumontserein.com.
Sentinel of Provence, Mont Ventoux watches over the Venaissin County and Sault, where it appears different from wherever you are. Bédoin, Pernes les Fontaines in Sault, it is very close.
THE Mont Ventoux Ranked Natura 2000 area and Biosphere Reserve:
The Coolers Ventoux;
If pastoralism in the Mont Ventoux was an important activity in the 19th century, it is a most misunderstood business, operations in the Ice: In the 17th century this activity was to cram in winter snow in the hollow pits the type with wooden slats and cover it with branches, was controlled by the Popes. Summer arrived, the snow became ice was cut into blocks and transported to the coolers nearby villages where it will be marketed in Avignon, Marseille and Montpellier. Ice Ventoux had two purposes: Preservation of bodies and manufacture of sorbets. All climates are representative on the Mont Ventoux. The result of this mosaic of microclimates a surprising wealth of flora and fauna which earned him the award of the label: Biosphere Reserve.
The ski resort and the southern slopes of leisure Chalet Reynard
http://chalet-reynard.fr/lastationdeski/index.html