Cairanne, Wine village of Haut-Vaucluse, Photo Gallery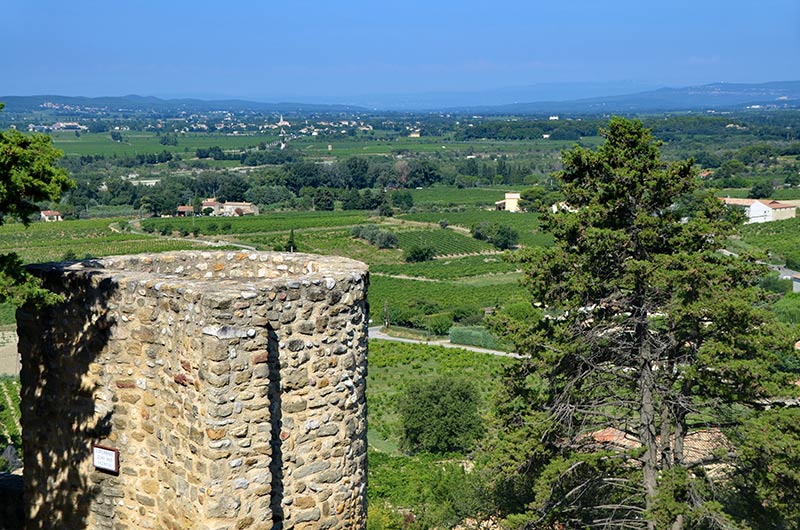 Voir la Galerie Photos, Voir la vidéo
Voir la visite virtuelles 360°
du village de cairanne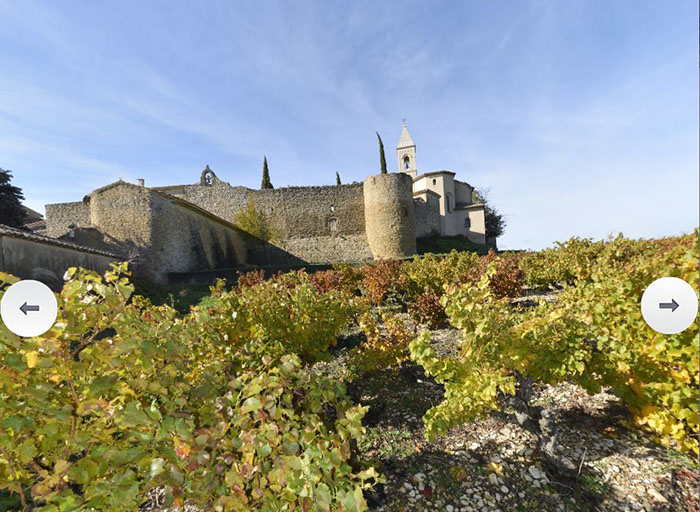 Le Vaucluse
CAIRANNE 84290
Cairanne:84290,Population: 865 inhabitants -Altitudes mini. 98 m - maxi. 339 m
At 18km south east of Bollène by D8A 20 km North East of Orange by the D975 then the D8
Cairanne is located in upper Vaucluse, A15 km from the Papal Enclave and the Drôme.le old village is situated on a hill overlooking the vineyards as far vue.Cairanne has a rich soil suitable for vines.
The village is surrounded by the vineyards of Cotes du Rhone a marked route you will discover the vineyards of Cairanne with benchmarks depending on the variety. Grenache, Sirah, Mourvèdre, Cinsault for red and white, Clairette, Roussanne and Viognier Bouboulenc the ... The Office of Tourism Cairanne prepared discovery tours of the old village as well as circuits of small hikes around the village. the Big Walkway GR4 crosses the village, hikes are possible in the Dentelles 30 km east of Cairanne.
To see: Old village. Don Jon. Chapelle St Roch (1726) .Remparts (1123) .Tour of Templiers.Porte of Autanne (XVIII) .Chemin Round St Roch.Chapelle Our Lady of the Exes (1631).
Hobbies: Market on Friday morning, Hiking.. Boules.Fête wine the 4th Sunday of juillet.Avril: presentation of millesime the wines of the year accompanied by braised lamb.
Accommodation: Cafes-Restaurants. Auberge.Chambres and rural and furnished hôtes.Gites tables. .