Gigondas Village of "Côtes du Rhône",Photos Galleries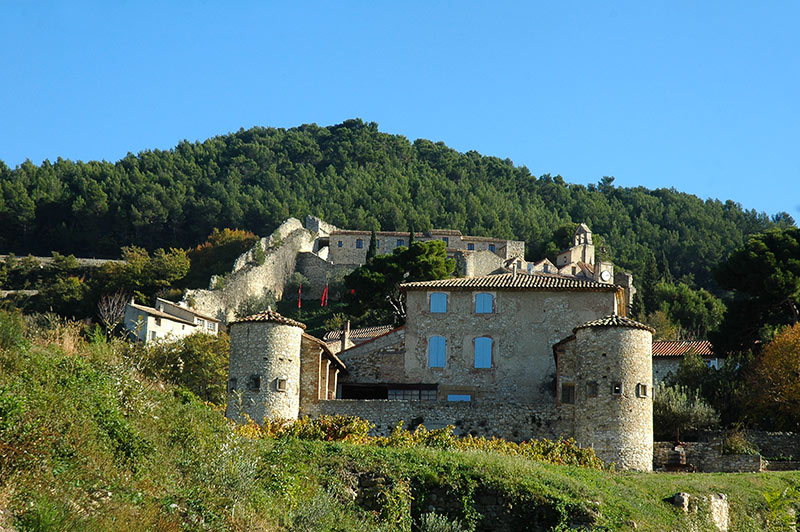 Click on the photo to view the 2 photos galleries: hikes in the Dentelles
Voir Toutes Les Galeries
Le Vaucluse
GIGONDAS 84190
Population: - Pop. : 656 h. Superficie : 2 711 ha.
Located 15km north of Carpentras on the D7 and 18 km south of Vaison-la-Romaine by the D977 and D88..
Gigondas, is located in the Vaucluse at the foot of the laces of Montmirail.ce village of 700 inhabitants is known throughout the world by the great fans believed already appreciated by the Romans, the village was called "Jocunditas" which means joy glee.
The appellation of origin Gigondas was obtained in 1971. The vineyard covers 1200 ha for a production more than five million bottles sold every year. These are powerful and generous wine, full bodied and balanced.
the church dominates the village and overlooks the vineyard the Montmirail which are in the territory of Gigondas, are a paradise for hikers climbing enthusiasts and mountain bike
Click on the photo to view the 2 photos galleries: hikes in the Dentelles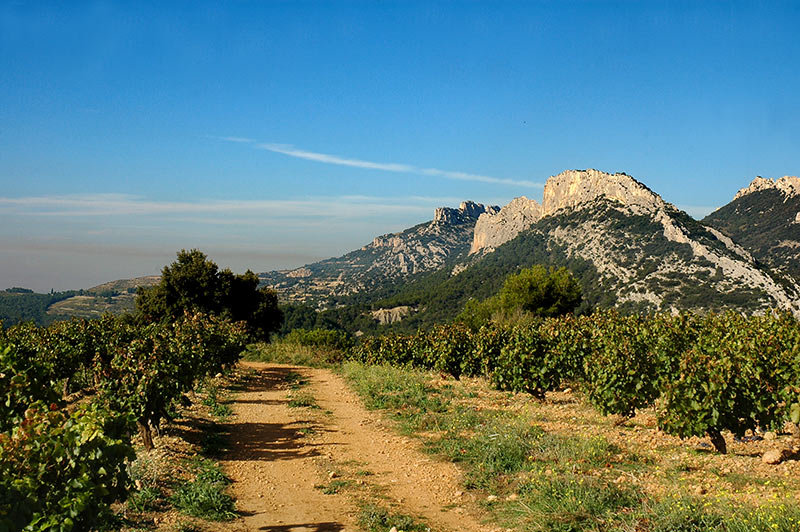 les Hospices c'est une ancienne confrérie religieuse édifiée en 1678, pour les pauvres et les enfants après la révolution , Les bâtiment abandonnés pendant 2 siècles. C'"est en 1982, grâce à l''association «Gigondas d' hier et d'' aujourd'hui» la mairie, les domaines viticoles et de nombreux bénévole que débute la restauration . Au rezde chaussée des caves ont été aménagées par le syndicat des vignerons avec dégustation de vin.
A voir :
Eglise Ste Catherine XI°Chapelle romane St Côme et St Damien. Le village, les caves des domaines viticoles,
Les Hospices et leurs 21 sculptures monumentales. Les Dentelles de Montmirail.
Loisirs :
Tennis, randonnées pédestres , cyclotouristique et en VTT, Escalade, centre équestre.
Structures d'accueil :
Restaurants, 2 hôtels, meublés du tourisme, chambres d'hôtes, gîtes