Bollene,troglodyte village of Barry, Vaucluse, Pictures, visit 360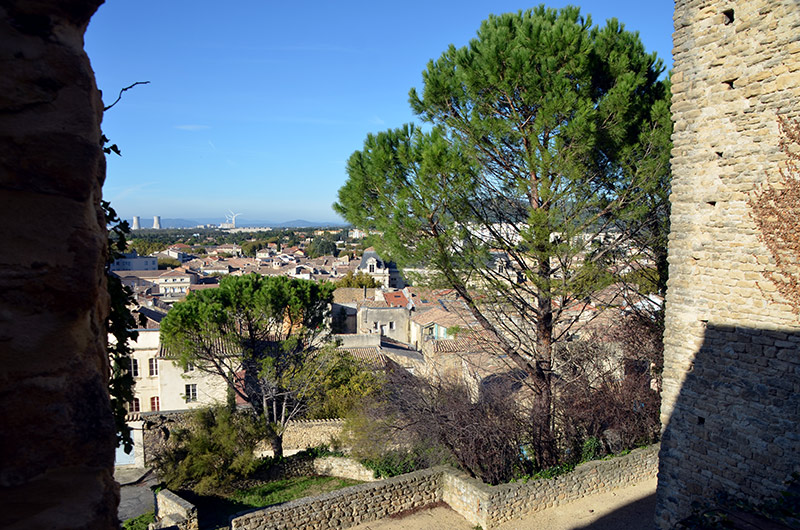 Virtual tour360° from Troglodyte village de Barry
Le Vaucluse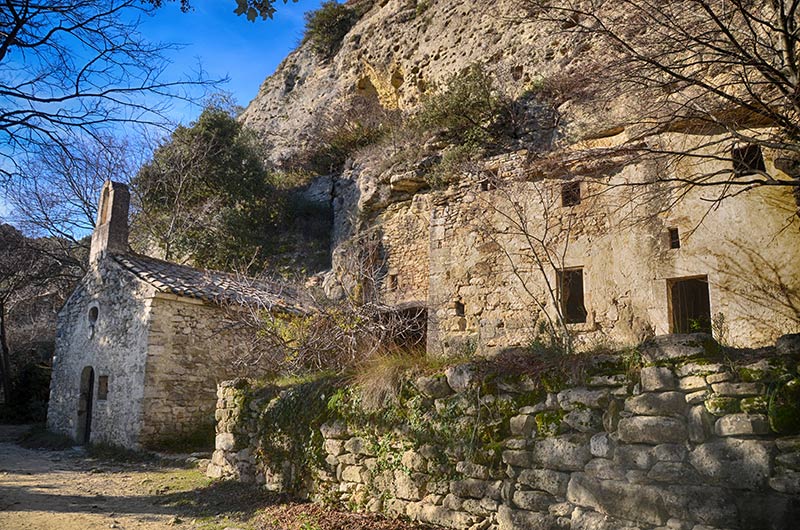 Bollene 84500
Population:14 131 inhabitants, altitude: Min. 10 m — Max. 122 m
There accede by (motorway A7 Paris-Marseille), by the National 7, and Dp 994 which leads to Pont-Saint-Esprit and Suze-la-Rousse.La DP26 on the axis of Carpentras in Pierrelatte . Bollène is located in the Rhone valley to the north of Vaucluse, the Drôme border, Ardèche and Gard. 
Bollène The amazing testimonies of the pass is the troglodyte village of Barry Click on the picture to view the gallery 56 photoss.

A remarkable collection where we find the remains from Celto-Ligurian to the Romans until the nineteenth century.The troglodyte village one of the finest and largest in France. The medieval village on the rocky outcrop defended by the castle XI and XII century 
The oppidum proto where there are some historians the city of Aeria, principal city Tricastins 
hydroelectric plant André Blondel: giant lock (listed façade) 
The relied on hydroelectric dam was built on a derivation of the Rhone, about 28 km long between Donzère and Mondragon..

Virtual tour of Bollene 4 -360 ° views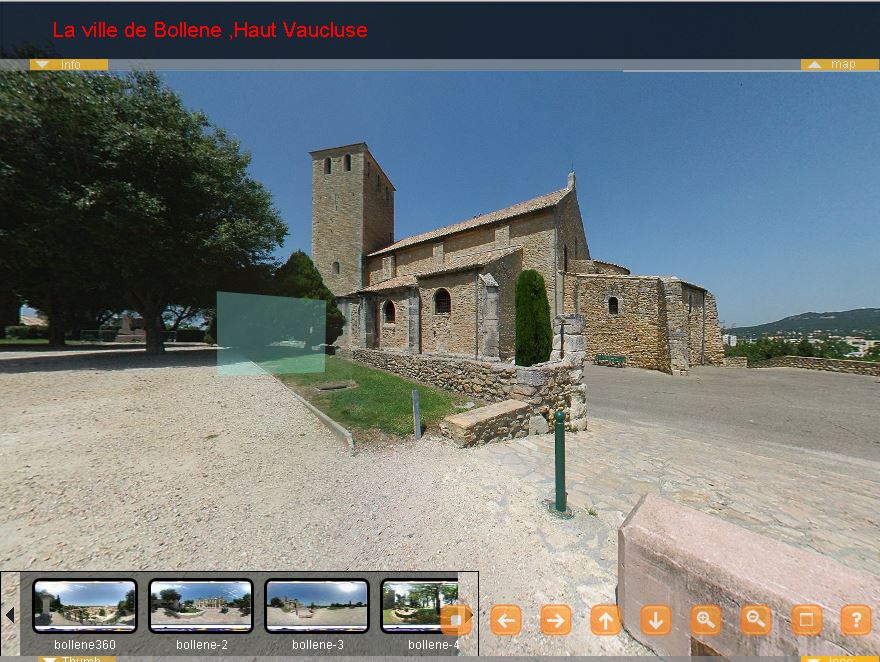 In town: discover the Ursuline Convent few gems of seventeenth monumental stairs and an old chapel. 
From the upper town and its gardens: The Collegiate Church Saint Martin - XIth Century 
To visit: 
Cave Village Barry.Collégiale St Martin XI , fourteenth and fifteenth parish -Church. Mansions XVII. World Museum flutes, VILLAGE OF BARRY TROGLODYTE 
Hobbies: 
Monday morning market. Flea the 2nd Saturday of walking and cycling mois.Randonnées. Pool. Tennis. Sailboard. Fishing. Pétanque.Expositions, cultural activities, music festivals. 
Accommodations: 
11 Hotel restaurant. 3 campsites. Furnished rentals. Many restaurants, Bed and Breakfast. Gites.