Villes sur Auzon,village at the foot of Mont-Ventoux,2 videoclips, photos gallery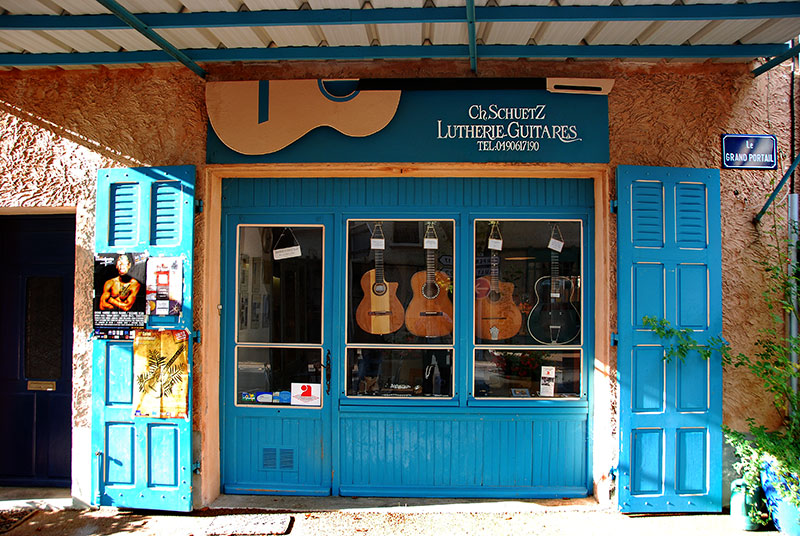 virtual-tour360° of an orcher canyon
The Vaucluse: France Tourism
VILLES SUR AUZON 84570
Population:1.043 Inhabitants, altitude:500m
The village is located southeast and the foot of Mont Ventoux 20 km from Carpentras and 40 km from Avignon .the provincial road 942 arrives from Mazan..
Video1 by JM : les Ocres de Villes sur Auzon
The many vineyards are an important economic resource of the town. His production of paintings grape is marketed under the label "Muscat du Ventoux" wine growers produce AOC Ventoux (formerly Côtes du Ventoux). The cooperative winery in the commune, "The Red Installation", founded in 1929, was united in the 2000s with that of the "White Rocks" in Mormoiron to form a new entity "Terra Ventoux". ' substantial equipment proving that this territory was occupied from the Neolithic,
video 2 by B.Tournier , Ballad "lac des salettes" Mormoiron et les Ocres de Villes sur Auzon
Tourism: The plain of comtat benefits from the tourist appeal of its villages its many small roads and paths allow many output Bike Mountain hiking and horseback or walking to Mont Ventoux which dominates the south or in the Gorges Nesque . to reach the plateau and the Sault.