Saint-Leger du Ventoux Valley of Toulourenc,
Saint-Léger du Ventoux village of the valley of Toulourenc,North-Vaucluse, Photos Gallery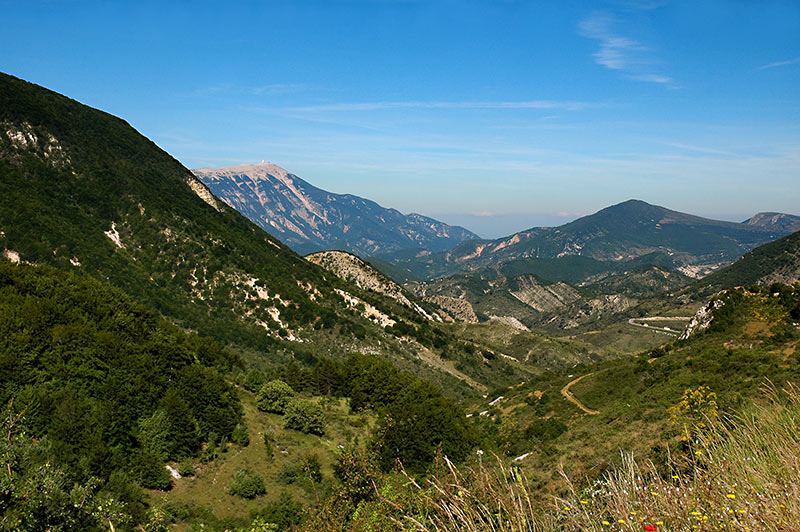 The Mont-Ventoux and the Valley of Toulourenc,North-Vaucluse,natural site
Le Vaucluse: Natural place North Vaucluse,Valley of Toulourenc
Saint-Léger du Ventoux 84110
Population: 158 Inhabitants, Elevation: Min. 10 m — Max. 122 m
Located 22 km east of Vaison la Romaine the D5 then the D40 and 26 km north of Sault via the D542 then the D40. Holy Light is the smallest village in the Vaucluse department, clinging to the foot of the northern flank of the Mont Ventoux and the southern flank of the mountain Bluye. in the Toulourenc valley , situated on the outskirts of the Drôme Provençale.
View Gallery photos has Toulourenc Valley and Saint-light Village du Ventoux
The village is in the beautiful situè vallé Toulourenc on the north slope of Mont Ventoux , there are only few people in the village and in the few surrounding farms, Toulourenc will be enjoyed by walkers and cyclists in summer, for hunters c is also a starting point for the beaten boar on abrutes slopes of Mont Ventoux.
La Falaise whale known estmondialement Champions accustomed to the podiums amateurs, everybody rock climbing is given appointment at the foot of this legendary cliff.
limestone walls soar above the river Toulourenc, in the shadow of the north face of Mont Ventoux
A hiking tour winds at the foot of the cliff, do not hesitate to use the trail to behold this temple of free climbing, that thrills generations of climbers.
The site has about 600 climbing routes, most high levels, one can climb throughout the year, the winter or the south face was in the shadow of Mont Ventoux. The climbing routes are very varied, it goes from Devers Carved Columns in Slabs of Water Drops, each climber will find happiness.
Climbing guidebook on sale at € 20 intercommunal Tourist Office of Vaison-la-Romaine (Tel. 36 02 April 90 11), and 
the Info Point of Entrechaux .