Vaison la Romaine,Galerie Photos 1 et 2, Videos
Galerie 1 Vaison la ville Médievale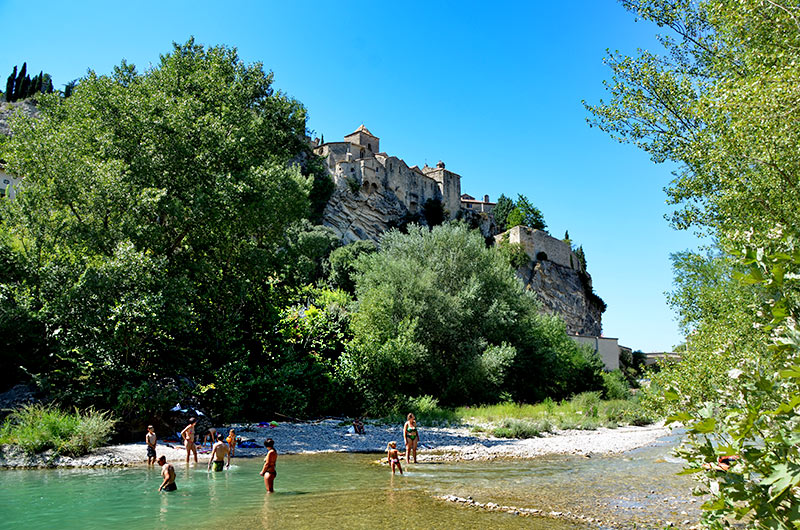 Voir la Galerie Photos, Voir la vidéo
Voir Toutes Les Galeries
Le Vaucluse
Vaison la Romaine 84110
Situated at 27km north east of Orange by the D975
The Roman city::
Historic sites to see: 
Gallo-Roman Era: Archaeological remains of Puymin sites and the Villasse, 17m wide Roman bridge.. 
Romanesque Era: ND de Nazareth Cathedral and its cloister (between VI and XIII) .Chapelle St Quenin and sculptures, ancient Theatre. 
Medieval Era: The Upper Town with its church built in 1464, the belfry. 
Hobbies: 
Choralies every 4 years, concert and festival in the ancient theater, Market on Tuesday morning. Hiking, horseback riding and VTT.Piscine. Tennis.Mini-gol, Pêche.Canoë kayaking, swimming pool, river swimming, Cinema. Night-club. 
Lodging: 
Hotels. campsites. Guest houses. Gites. Many restaurants
Video360° Vaison la ville haute ,Médiévale
Au XIIe siècle, le château appartenait aux Agoult, comtes de Sault et l'abbaye Saint-André de Villeneuve-lès-Avignon y possédait une église . Les remparts furent édifiés au cours du XIVe siècle, il en reste encore quelques vestiges.
Galerie photos 3 sur 3 La cathédrale et le cloitre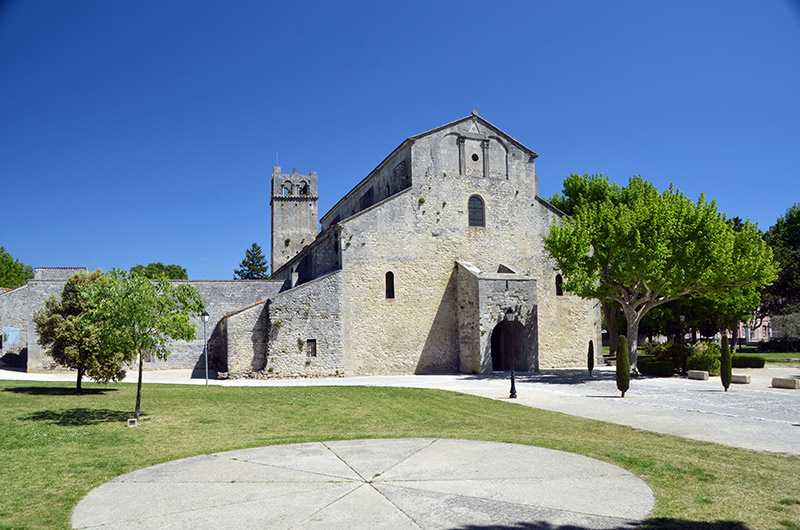 Historic sites to see: 
Gallo-Roman Era: Archaeological remains of Puymin sites and the Villasse, 17m wide Roman bridge.. 
Romanesque Era: ND de Nazareth Cathedral and its cloister (between VI and XIII) .Chapelle St Quenin and sculptures, ancient Theatre. 
Medieval Era: The Upper Town with its church built in 1464, the belfry. 
Hobbies: 
Choralies every 4 years, concert and festival in the ancient theater, Market on Tuesday morning. Hiking, equestrian and VTT.Piscine. Tennis. Mini-gol, Pêche.Canoë kayaking, swimming pool, river swimming, Cinema. Night-club. 
Lodging: 
Hotels. campsites. Guest houses. Gites. Many restaurants