The Cedars Forest,Cèdres,Luberon,Bonnieux,galerie Photos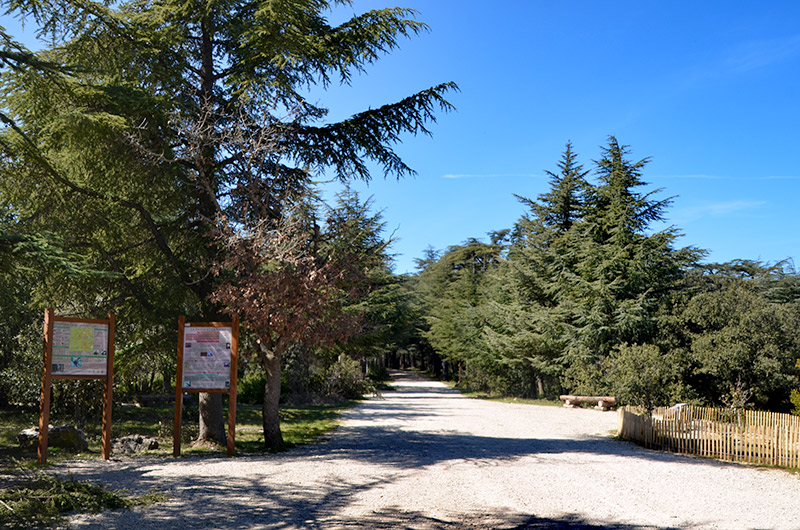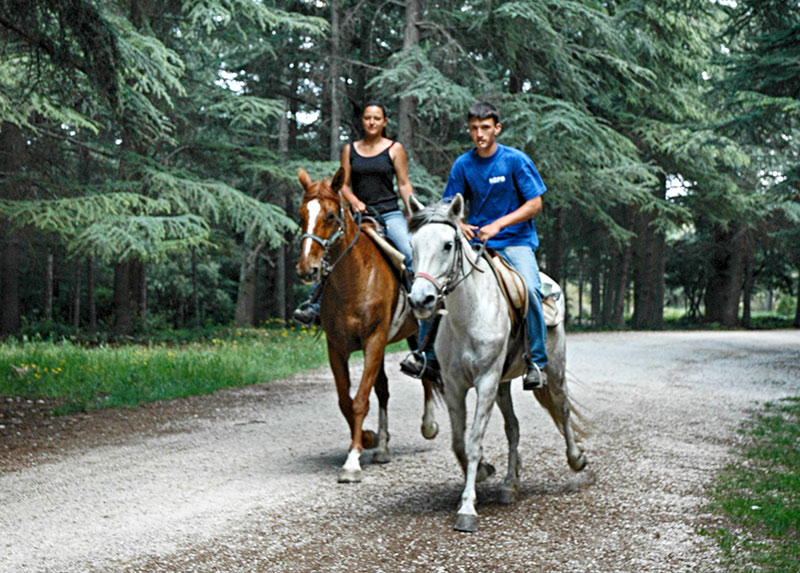 Voir la Galerie Photos, Voir la vidéo
Voir Toutes Les Galeries
Le Vaucluse
LA FORET DES CEDRES A BONNIEUX,LUBERON ,VAUCLUSE 84
FOREST CEDARS A BONNIEUX, Luberon, 84 VAUCLUSE
This stand of the forest of the small Luberon is a seed that has débutat in 1861 thanks to seeds harvested in the Middle Atlas Algerian.
The first mature trees have started to breed around 1920; the cedars of the second generation, aged between 65 and 75 years, occupied the spaces left free by their elders. 
Around 1930, there was 60 hectares of Cedars. However, the most important extension of the cedar forest, occurred after the disastrous fire of 1952, which destroyed many thousands of hectares, 
only the heart of the cedar forest escaped death there. After a few years, it has been observed that natural cedar seedlings settled on a wide peripheral band in favor of soil nudity and 
the great of this species regeneration faculty. Hence the third generation of solid cedar, which is between 40 and 45 years.

he cedar forests form a massive of about 250 hectares, divided between the towns of Bonnieux, Lacoste and Menerbes (small} Luberon. Commons of Vaucluse Luberon Regional Park,
Currently, the cedar forests form a massive of about 250 hectares, divided between the towns of Bonnieux, Lacoste and Ménerbes.
Cedar by its centenary presence has greatly improved the soil quality and the density of its foliage, favored in its undergrowth temperate and humid microclimate. These two factors combined have allowed the installation of shrub vegetation. 
In parts clairiérées the cedar forest, there are many rare and protected plant species.
It should be emphasized the interest of the cedar tree forest as:
By its irregular shape, its majestic, its varied colors, it consists of landscapes of great beauty. 
With its dense foliage, its costs and temperate woods are a favorite place to stroll and are popular among tourists. 
Of all the species that make up the Mediterranean forests, cedar is less flammable and less fuel. advantage which should lead to promote its extension and be careful when reforestation 
Its wood, although still low known and little valued, is of great quality: dense, rot-proof, colorful, fragrant.
Beyond its ecological and economic interest, cedar has always been great respect for ancient peoples mythical tree, it was the symbol of immortality. Even today, 
it is sacred in many religions.
ADDITIONAL INFORMATION
Name: Forest of the Cedars 
Bonnieux 84480 
BONNIEUX 
Descriptions: A forest of Atlas Cedars discover 7 km from Bonnieux.