Auribeau ,village of Luberon, Photos gallery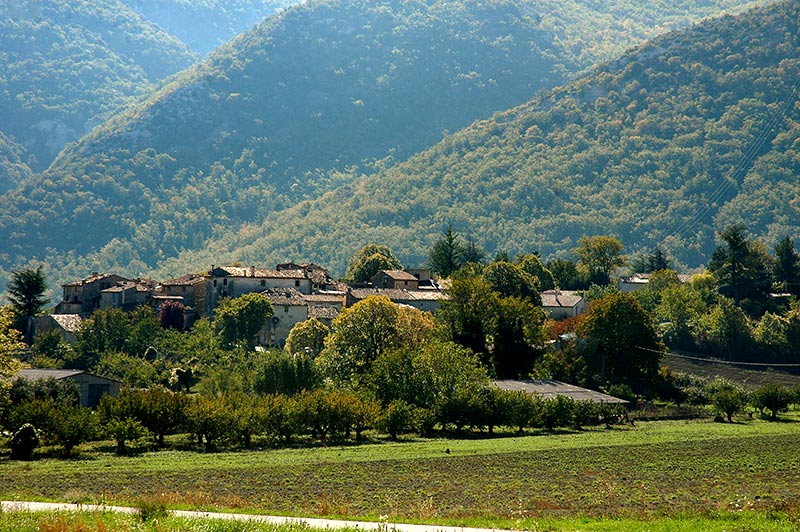 Voir la Galerie Photos, Voir la vidéo
Voir Toutes Les Galeries
Le Vaucluse: Lavender village of Luberon
AURIBEAU 84400
Population: 75  inhabitants, altitude600 m min: 513m- max:1 122m
8 km south of Apt by the D113 and 6km from Saignon , Auribeau is a tiny village located at the foot of Mourre Negro top of Luberon> , Ormis few lavender fields nature is wild. Auribeau is the starting point for the summit of Mourre Negro and hiking in the heart of Luberon , 
the detours of a trail we discover a borie, a shepherd and his flock, stunning views of the valley of Apt or the chain of South snowy Alps in early spring.
To visit: 
Remains of St Pierre d'Auribeau, XII. The Aiguebrun (rivers of the Luberon) 
Hobbies: 
Hiking and mountain biking equestrian. Riding. Pétanque. 
Lodging: 
Lodging stage (up to 15 people, rooms and dormitory).